Penanggalan! An Aussie Vampire Tale by Daniel I. Russell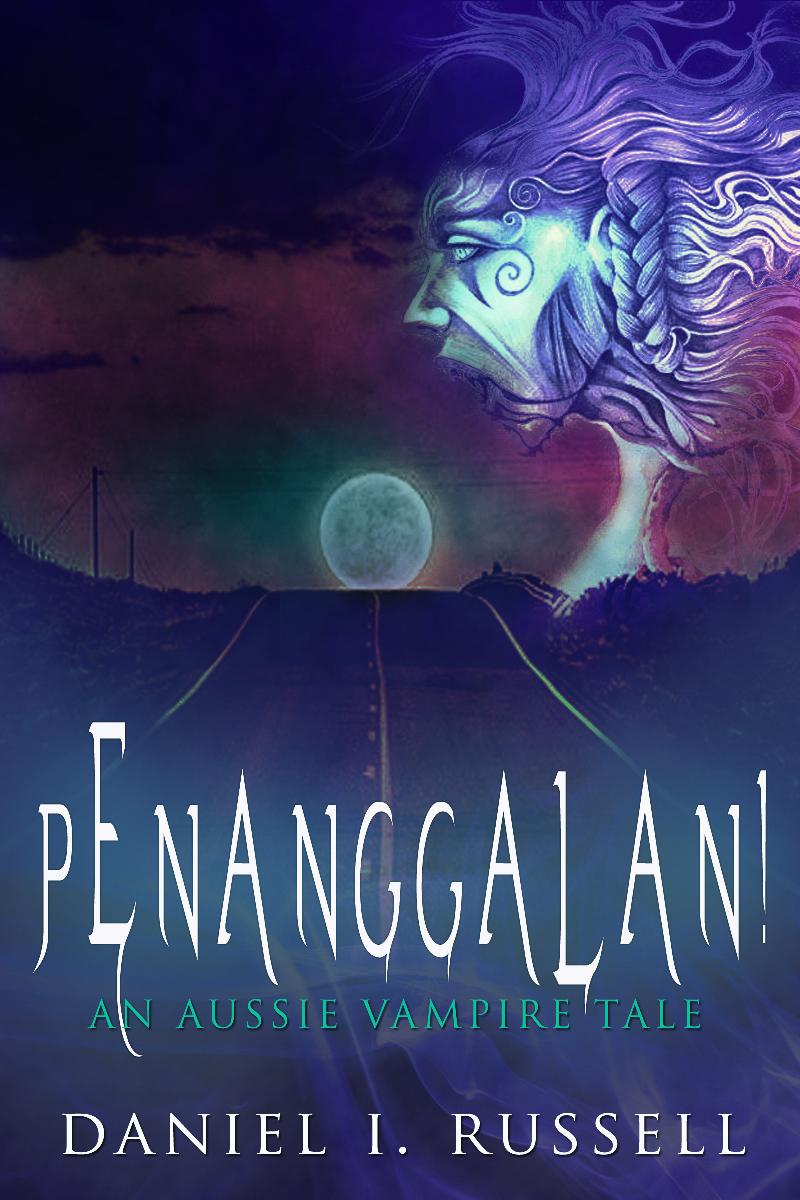 From the award nominated author of Samhane and The Collector comes a vampiric tale from the outback. "…like a cross pollination of the best the genre can offer infused with Daniel's everyman lyricism and sometimes comic aim." Hellnotes on Samhane




A busload of young offenders drive into the great Australian outback, led by their wardens Ken and Samara. With the destination of Mount Banjarra as the first night of camp, Ken anticipates that the egos and reputations of the teens will burn away around the campfire, leading to some much needed group bonding.
As the night creeps in through the bush, something awakens in the foundations of Mount Banjarra, a creature that slithers and creeps and pounces from the shadows.
The penanggalan.
If people can migrate to Australia…why not their monsters?












Folks, Dan is not only a top notch bloke, he is also a top notch author. I highly recommended getting this one. You can get it from


For all e-book formats


SMASHWORDS
And Kindle
http://rcm-uk.amazon.co.uk/e/cm?lt1=_blank&bc1=000000&IS2=1&bg1=FFFFFF&fc1=000000&lc1=0000FF&t=theginnutofho-21&o=2&p=8&l=as4&m=amazon&f=ifr&ref=ss_til&asins=B0057HMTSM