>E-Book Round Up
>
This is anothe of my semi regular e-book round ups. These are all good books in my opinion anyway and worthy of your hard earned cash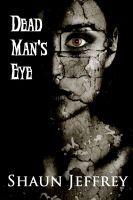 A corneal transplant does more than correct Joanna Raines sight. It allows her to see something that doesn't want to be seen. Something evil. Something that threatens mankind. The only trouble is that no one believes her, and by the time they do, it might be too late … Seeing is believing. Now Joanna just has to convince everyone else.


Available Here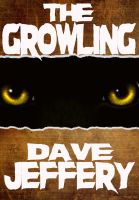 Cory Anderson is an angry young man. Losing his girl friend to a deadbeat like Malcolm hasn't helped. And beating his ex's new beau to a bloody pulp has made matters even worse. Thrown out of the apartment and facing the long lonely trip to the ground floor Cory must come to terms with some harsh realities. And the thing in the stairway …


Available Here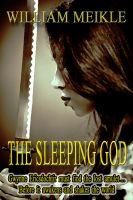 Gwynne Ericsdochtir works in the Northern city as a sword for hire who, for gold, will help you in places where the Guard will not, or cannot, go. But she is in a slump. She hasn't had a new case in months and winter is coming. So when she is offered a chance to recover a lost amulet she jumps at it. But can she do it in time? Or will the Sleeping God wake and shake the world?


Available Here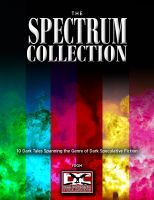 10 Dark Tales that span the genre of Dark Speculative Fiction. By Serenity J. Banks,Carson Buckingham, Adrian Chamberlin, John Irvine, Maureen Irvine,Tracie McBride,Sylvia Shults, David M. Youngquist,John Prescott, Simon Kurt Unsworth


Available Here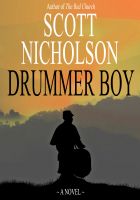 On the eve of a Civil War re-enactment, the Appalachian Mountain town of Titusville prepares to host a staged battle. But a ghostly troop, trapped in a cave by a long-ago avalanche, is rising from its long slumber and preparing for battle, and only one boy stands between the town and the cold mouth of hell.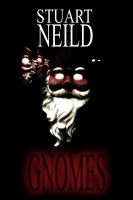 They shout, they swear, they kill. The evil gnomes have come to life at the bottom of your garden. Meet Baby Legs, Little Giggler, Honey Pie and a host of other weird and wonderfully twisted gnomes. There's a gnome war coming with mankind trapped in the middle. No one or thing is safe. You have been warned…..


Available Here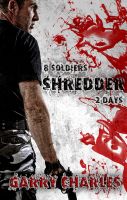 Incoming Transmission: Fee: £100000… Job: Evaluate eight highly trained professionals… Brief: Enter the facility and await further orders… The Catch… You're the bait… "Reads like the twisted offspring of Dog Soldiers and The Thing." Scream Magazine…. "Adrenaline kicking." Frazer Lee…. "Writing style is like a knife to the heart." Shaun Hutson.